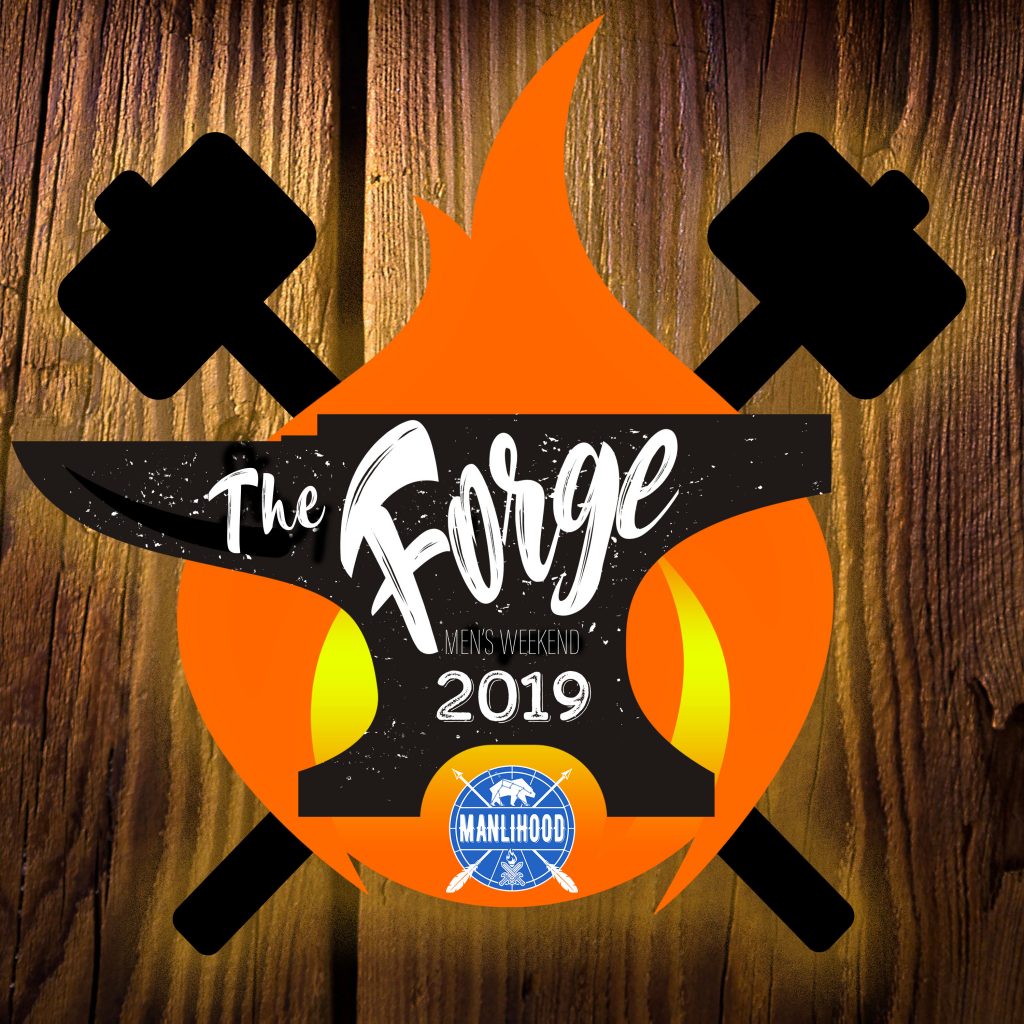 Are you ready to be forged?
Join us for THE FORGE: Men's Weekend August 23-25th 2018.


It's time to us men to fan the flames, and shape our lives to be stronger, bolder, wiser, and better connected with a brotherhood of men.

We'll be staying at Camp Penuel in Eldred, PA


At the Forge Men's Weekend 2019, you can expect:
Life changing workshops
Fun Physical and Mental Challenges
Skeet Shooting, Axe Throwing, and other Manly Fun
Powerful conversations with intentional men
Forging lifelong friendships
Rustic lodging with amazing scenery in the heart of the PA Wilds
Campfires … who doesn't love campfires?
FOR ONLY $99
*This event is designed for men 18 and up. 16 and up may attend if accompanied with a parent or legal guardian.