Enter to win the latest Manlihood Contest Give-a-ways!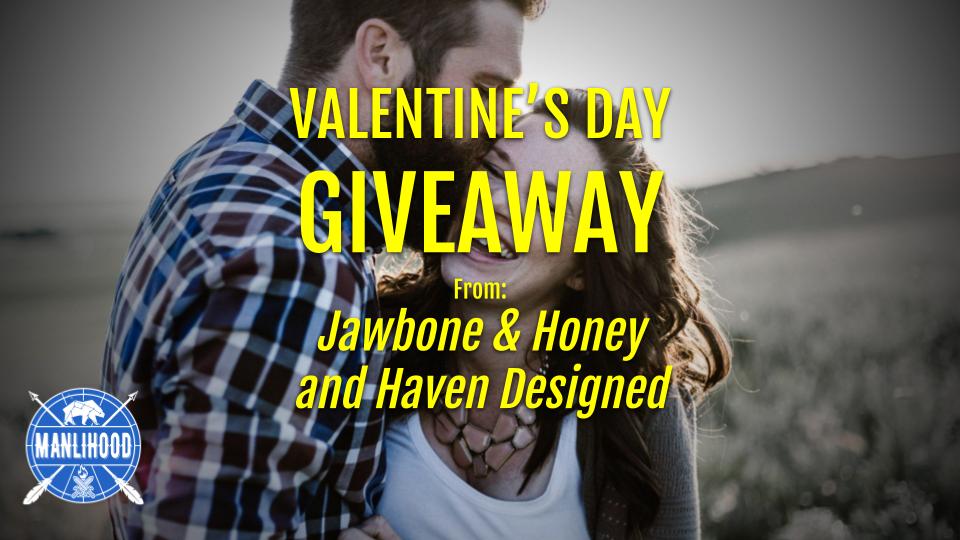 ENTER TO WIN Our latest contest is a special giveaway! We're giving away a prize package that gives you a GIFT you can give your VALENTINE from two of our favorite creators on the internet!Jawbone & Honey and Haven Designed. ENTER TO WIN * indicates required Email Address * First Name Last Name Address Address […]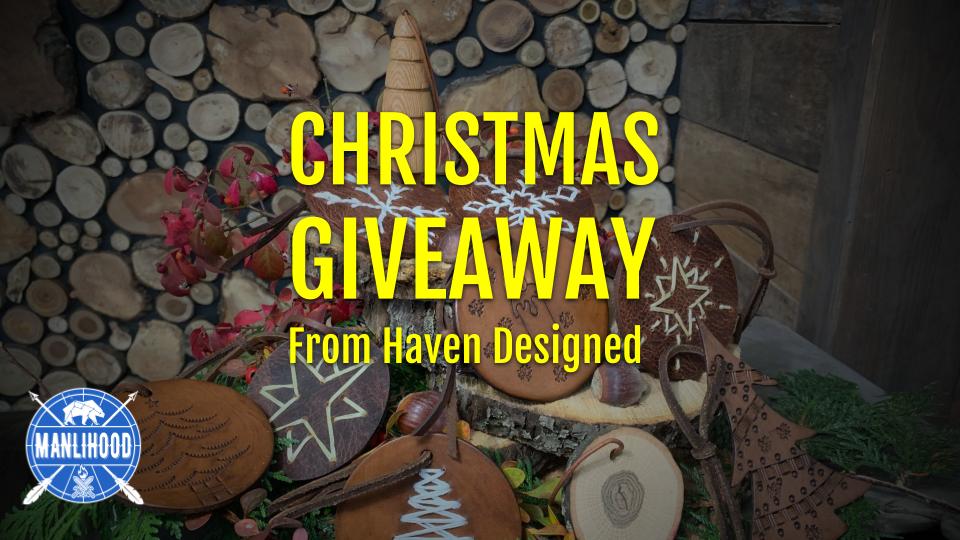 This Contest has Ended! Congratulations to DAVE FEELY of Bradford PA for winning this exclusive hand-crafted Christmas Ornament Bundle! Haven Designed has created a fantastic bundle of artisan hand-crafted Christmas ornaments to give away to someone in our Manlihood Audience! Haven Designed makes Heirloom Quality Handmade Leather and wood Christmas gifts. Make sure to check […]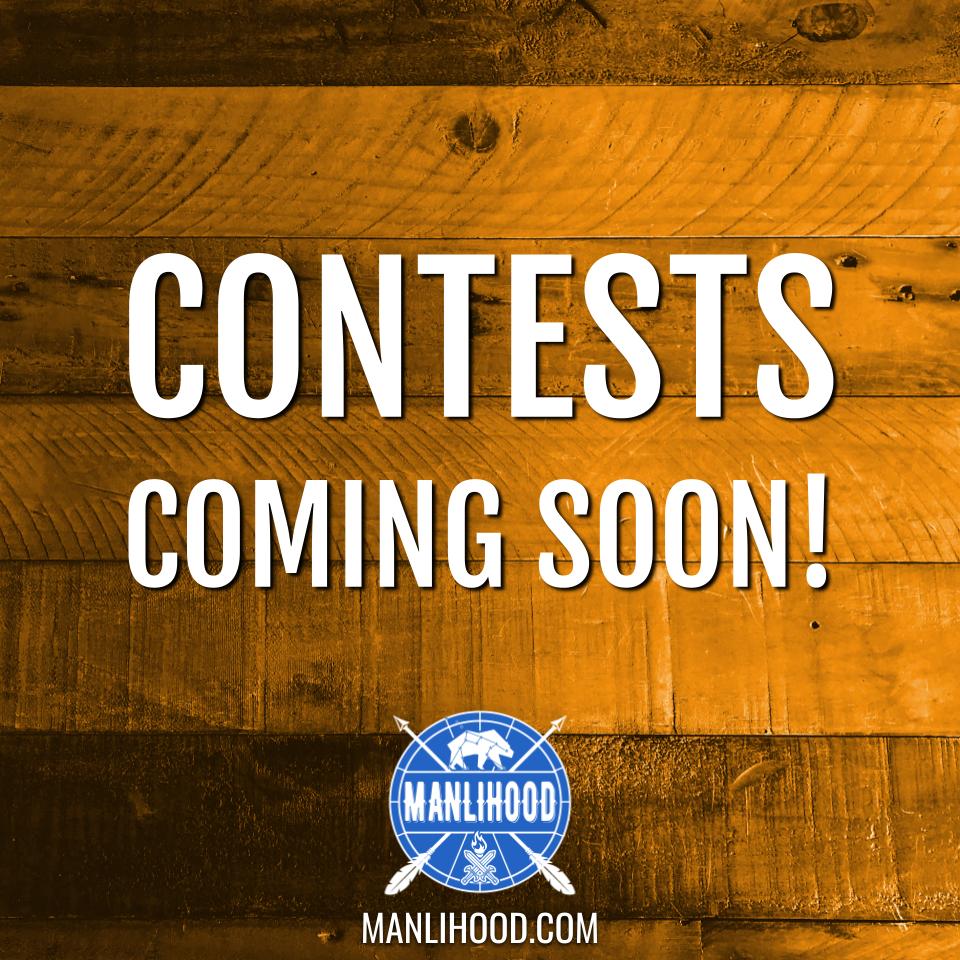 At Manlihood, we're working with our partners and sponsors to create some fantastic give-a-ways! We've got some AMAZING prizes coming together for you – stay tuned!