Enter to win the latest Manlihood Contest Give-a-ways!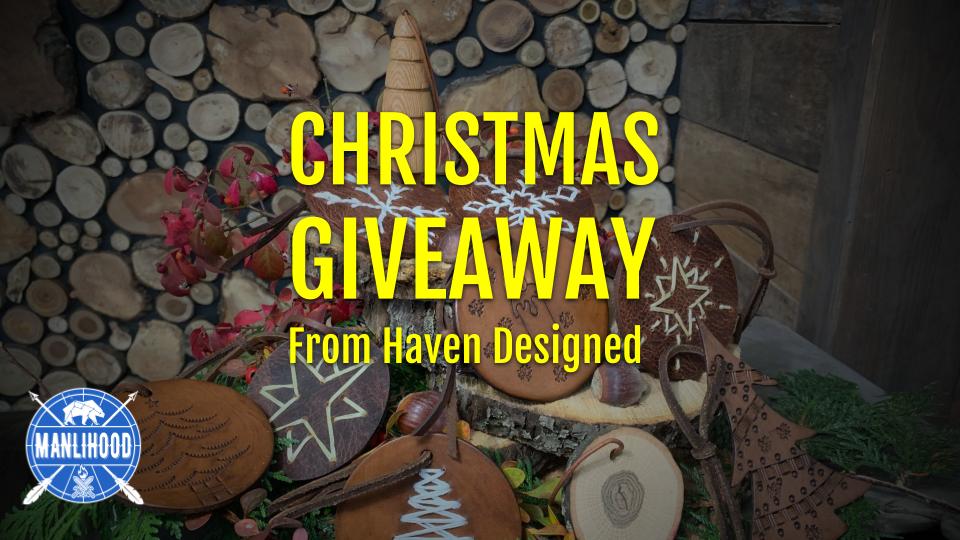 Haven Designed has created a fantastic bundle of artisan hand-crafted Christmas ornaments to give away to someone in our Manlihood Audience! Haven Designed makes Heirloom Quality Handmade Leather and wood Christmas gifts. Make sure to check out their Etsy Shop and get some unique christmas gifts for your friends and family! Follow Haven Designed on […]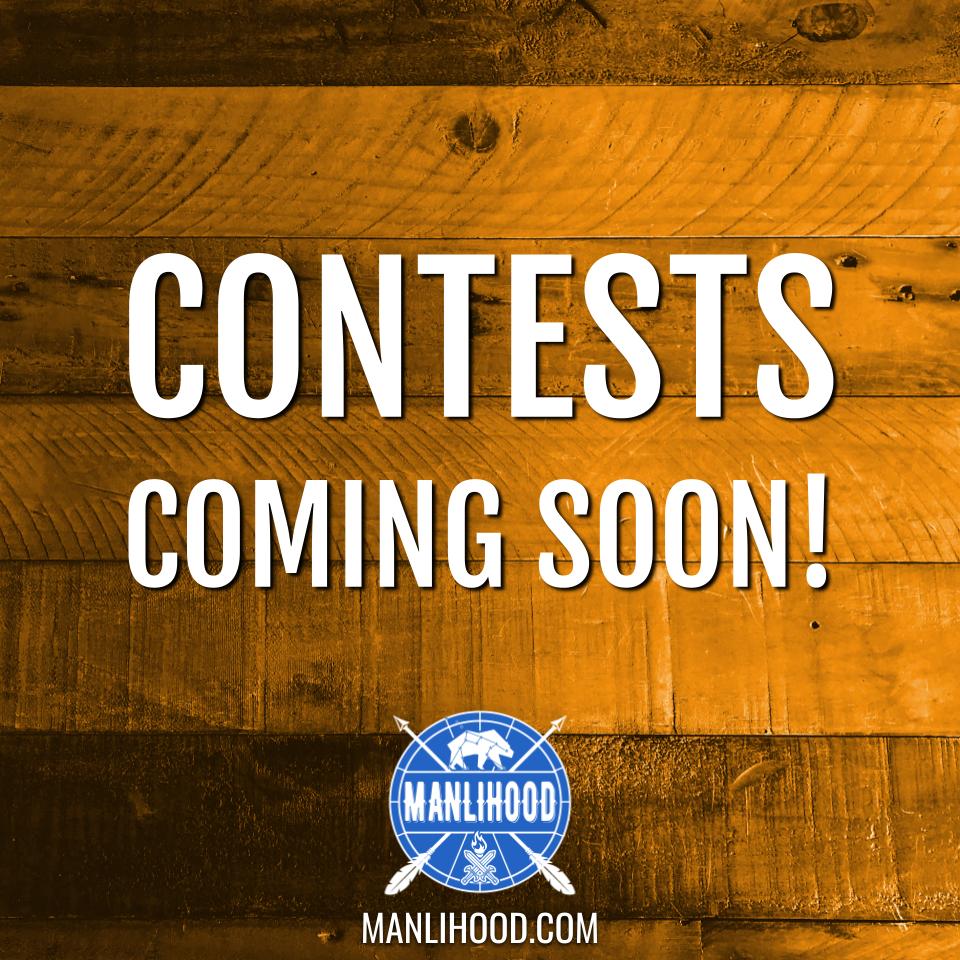 At Manlihood, we're working with our partners and sponsors to create some fantastic give-a-ways! We've got some AMAZING prizes coming together for you – stay tuned!