As we approach the end of the first quarter of 2023, it's a great time to reflect on some of the top podcast episodes for men that have been released so far. With the rising popularity of podcasting, men have more access to informative, entertaining, and inspiring content than ever before. With an overwhelming number of options, it can be challenging to decide which podcast to listen to. That's why we've compiled a list of the best podcast episodes for men in 2023. Whether you want to boost your productivity, improve your mental health, or become a better leader, we've got you covered.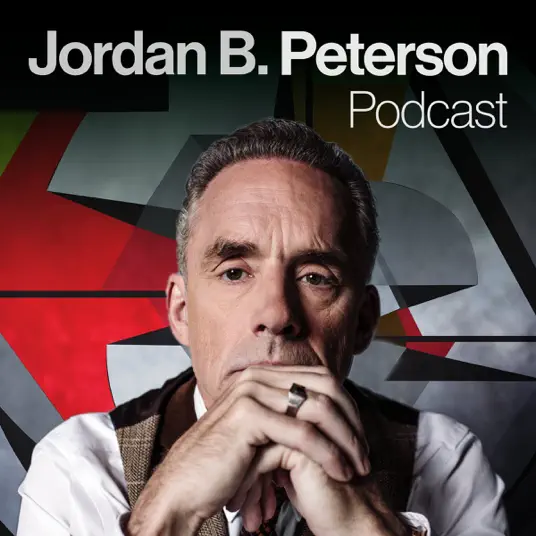 In this podcast episode for men, Dr. Jordan B. Peterson and Rafe Kelley discuss the significance of rough-and-tumble play for children's development and the benefits of a lifestyle that prioritizes movement and nature. Kelley, who struggled with ADHD as a child, discovered the importance of play and spending time in nature, which led him to study anthropology and evolutionary biology, and eventually establish a parkour gym. Kelley's approach to fitness is based on primal movement, which he calls "Evolve, Move, Play." They also address why society should appreciate and value masculine activities, rather than solely emphasizing feminization in modern life.
Listen now
In this podcast episode of the Order of Man, the host Ryan Michler interviews Dewayne Noel, founder of the Dry Creek Wranglers, about the power of authenticity and building oneself into a person they like. Together, they explore various topics such as the concept of "cowboy energy," cost/benefit analysis of relationships, and the importance of loyalty to individuals rather than to the "idea" of a relationship. They also discuss the significance of operating in reality and the liberating effect of embracing the "right to be wrong." The conversation between Ryan Michler and Dewayne Noel provides valuable insights and timeless wisdom that can be particularly helpful in navigating the complexities of modern times.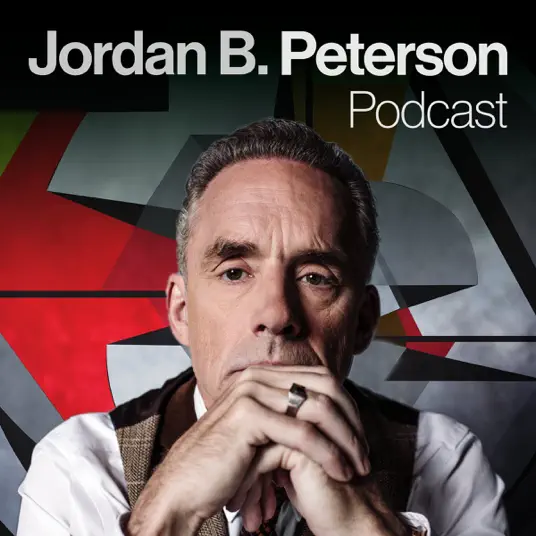 In this podcast episode, Dr. Jordan B. Peterson and Jeff Sandefer discuss the history and shortcomings of the k-12 education system and how the Acton Academies are making strides to improve it. Sandefer, an entrepreneur and Socratic teacher, has established several successful businesses and academic programs, including the Acton School of Business and the Acton Academy, which blends traditional teaching methods with modern technology to give students the tools to make a positive impact on the world. They talk about how the Acton Academies aim to break the mold of traditional education and empower students to take control of their learning, while also addressing the challenges of implementing these innovative approaches on a larger scale.
In conclusion, these are just a few of the best podcast episodes for men that have been released so far this year. Each episode provides valuable insights and practical advice to help men improve their lives. Whether you're looking to learn something new or seeking inspiration, these podcasts are sure to deliver. Don't forget to check them out and let us know which ones were your favorites! And if you have any other podcast recommendations for men, feel free to share them in the comments section below.