In this episode of the Manlihood ManCast, Josh Hatcher talks with Harvey Laguerre. Harvey is podcast, a baseball fan, but his primary role is that of a stay-at-home dad.
Listen to the Manlihood ManCast on Spotify, Apple Podcasts, Youtube, or wherever you listen to podcasts.
More from Manlihood | https://manlihood.com
More from Josh Hatcher | http://joshhatcher.com
Josh and Harvey talk about a number of things, including the stigma of a man not pursuing a career in order to raise his family, Harvey's perspective on the world as a black man, and a meaningful conversation that gets to the heart of what it means to be a man.
Harvey Laguerre is a 47 year old, stay-at-home dad of 4.
During the pandemic, Harvey started a marriage and relationship podcast with is wife called "Love is Black." That podcast's success emboldened Harvey to start a new podcast, specifically for men.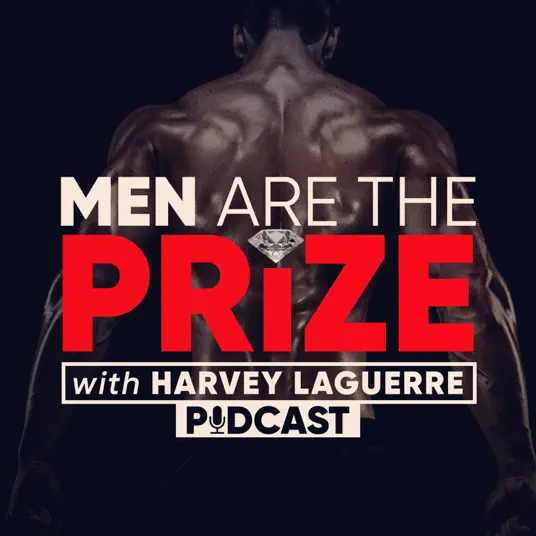 Men are the P.R.I.Z.E. podcast is the result of years of learning what it means to be a man in the world today.
Harvey says, "The definition of masculinity has changed drastically and not for the better. Attributes that were once manly, are now toxic. What has not changed is the lack of safe spaces for men to express their emotions. Being a vulnerable man is not celebrated like it should be. This podcast is that safe space for men to open up and reveal their inner monologue."


The "Men Are The Prize" is a podcast for men to be open and vulnerable. Harvey uses PRIZE as an acronym, and that acronym directs his conversations with his guests.
Each letter represents a characteristic men need to succeed.
Purpose
Resilience
I
Zeal
Expectation
More from Harvey Laguerre
Men are the PRIZE Podcast | https://podcasts.apple.com/us/podcast/men-are-the-p-r-i-z-e-podcast/id1603331874
Men are the PRIZE Facebook | https://www.facebook.com/ThePrizeIsMen/
Check out our Sponsors:
Hatcher Media | http://hatchermedia.net