RAW

I'm RAW right now.

Not like Eddie Murphy Raw – on the edge and unrefined – full of curse words and a fancy leather getup.

More like, there's a rash under my belly where my waistband rubs, and I've been scratching it too much, and now the skin is flaking off and bleeding, and no matter what I do it stings.

Except it's not just my underbelly. It's the underbelly of my whole life.


I'm coming back from a weekend away dealing with a personal family crisis. And NO – it's none of your business.*

*If you know, it's because I trust you to keep your yap shut and protect my family's pain. If you don't know – it shouldn't be on your lips.

The past year and a half have been like a crisp denim waistband rubbing against my rash.
Major life changes. (Even good changes can be hard changes.) Stupid viruses and lockdowns and non-stop fear-porn and engineered outrage. If anyone had any kind of mental weakness or infirmary, this past year has rubbed it RAW.

Not that long ago, I lost a dear friend. He was a man of God, a city councilman. He caught the cursed virus and it went south. He died the same way my dad did over two years ago, as his lungs gave out.

And then, I lost another dear friend and Manlihood contributor, Louis Costa. 38 years old. Young wife and new baby. Brain Aneurysm. Dead in a flash.

After he died, I pulled up the RiseXUp campaign we worked on together…. I watched the unreleased videos we shot, I read all of the blog posts we wrote.

There was a poignancy, an authenticity to all of it in the wake of his death. We dealt with death… and redemption, struggle, pain, and purpose.

Now here I am, with the smell of death all around me.
I opened my fridge after a weekend away. Something dead had started to smell.

I think of the fact that the best beef is aged – sometimes a month after slaughter.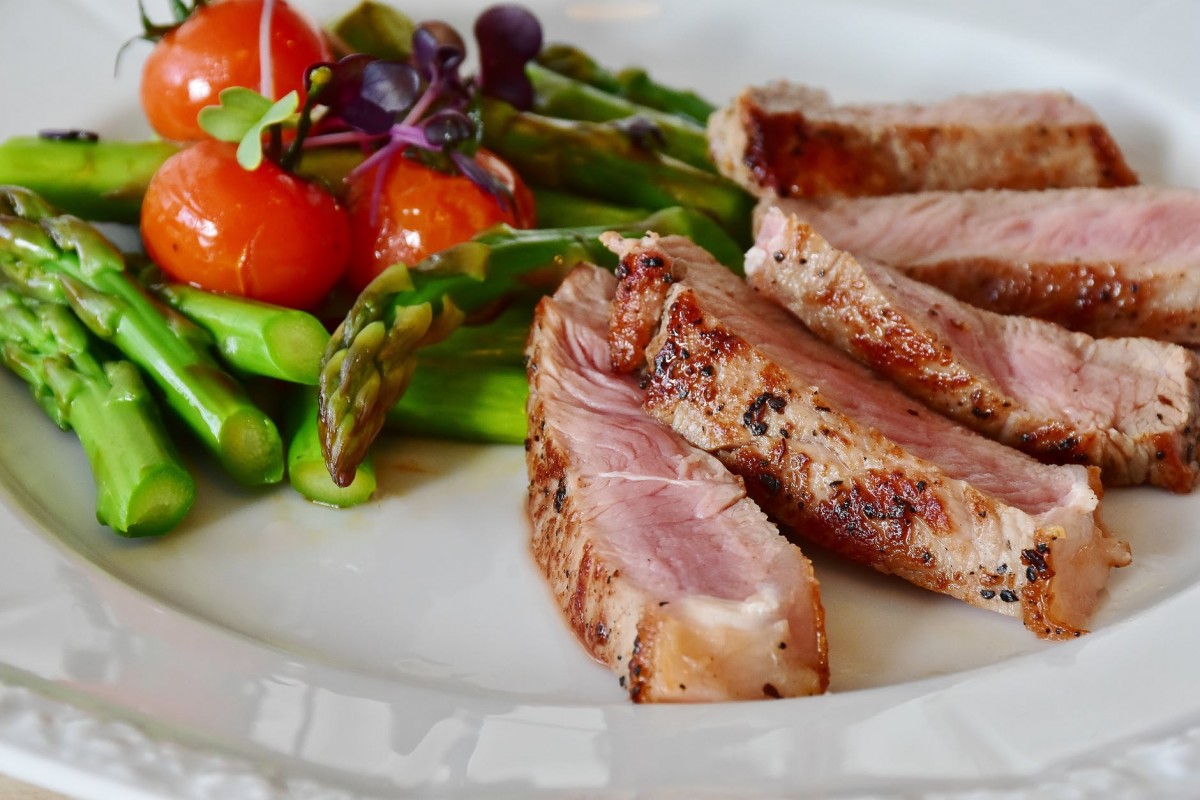 There are two choices for aging beef, wet and dry aging. Let's explore the two methods.

WET AGING

Wet aging includes storing meat in sealed airtight bags under refrigeration (32°F to 34°F) up to 3 weeks. Wet aging results in traditional beef flavor and is the most common aging method.

DRY AGING

Dry aging is less common than wet aging due to the complexity and cost. Beef is stored uncovered in a refrigerated room (32°F to 34°F) under controlled humidity and air flow for up to 4 weeks. Dry aging results in distinctive brown-roasted beefy flavor.

From "Beefitswhatsfordinner.com"
When I think about raw meat aging, it's hard to think about it being good.
I've thought a lot about what I do here at Manlihood.

There is a lot of pressure to make this all search engine perfect, so that the the artificial intelligence that governs what things are good for us and what things are bad for us know if Manlihood is good for us or bad for us. I could write a lot of blog posts like:

5 Things you need to know about being a good man!
The Truth about manhood
Masculinity Under Fire: How to preserve and protect manhood
4 Things To Make You a Better Father

And don't misunderstand me, I may write some like that. They can be helpful, even if they are formulaic.

But maybe what we really need isn't a steak that's well done – it's a steak that's rare.

Interesting that we use "rare" to describe meat that is cooked just enough to kill the germs and worms. 
Rare.
Different. Unique. Special. Treasured.
Raw. 
Uncooked. Pristine. Original. Irritated.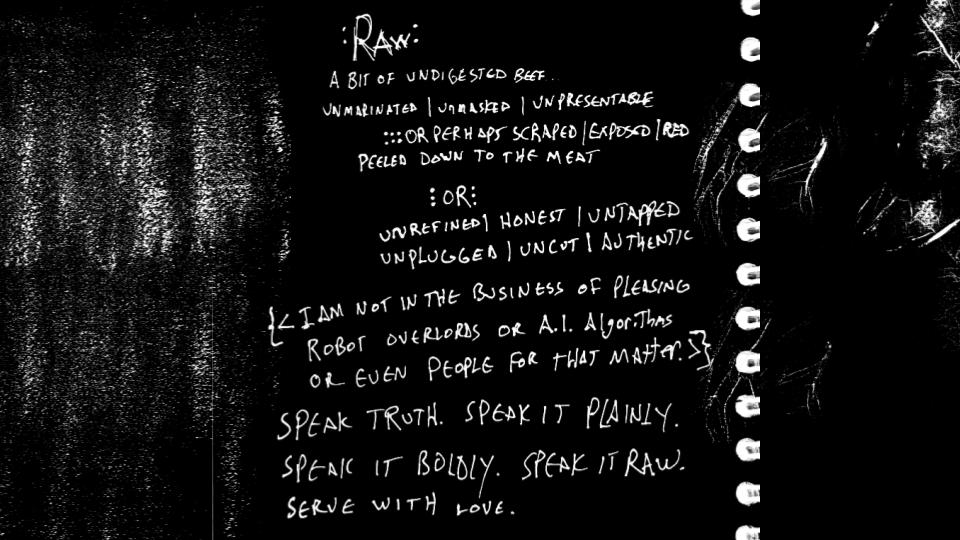 As I get ready to launch a new season of the Manlihood ManCast, and as I build Manlihood into a bigger and better community to help men be better men, I'm reminded that my role in it is not necessarily to "polish it" or "cook it to death"

It's better if it's pink in the middle, and a little bloody, or a little uncomfortable.