The CEO and the janitor may not be equal in terms of pay scale, or even the value that they add to an organization – but as people, they have an equality of value.
The guy scrubbing the toilets and the guy scrubbing the paychecks BOTH need to see themselves as leaders.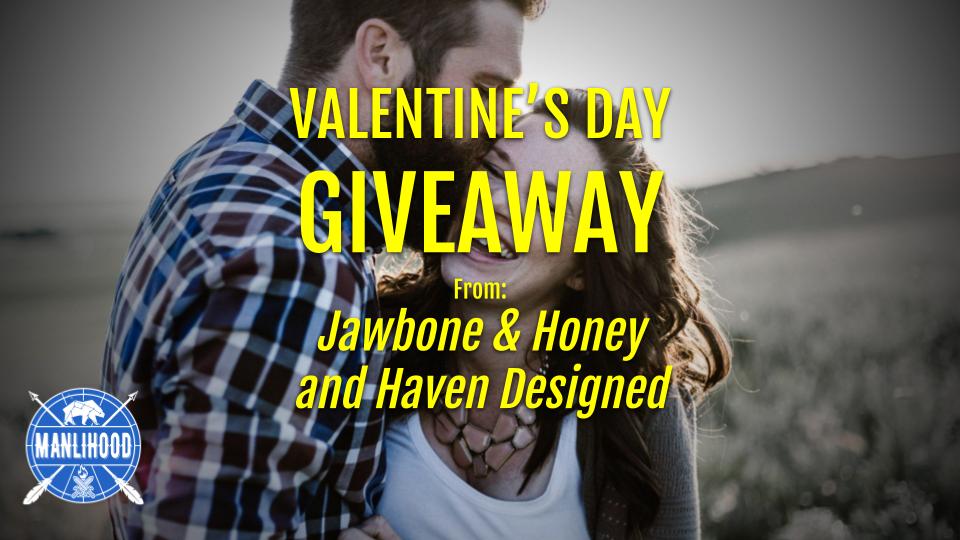 Enter our Valentine's Day Contest and win a DATE NIGHT and HANDCRAFTED JEWELRY FROM JAWBONE & HONEY and HAVEN DESIGNED | https://manlihood.com/contests
Leadership belongs in all areas of life
Your job, your family, your community, your own SELF-IMPROVEMENT, all require leadership skills. Every aspect and every area of your life will benefit if you view yourself as a leader, and if you apply the principles of leading others to leading yourself.
Leadership needs no title
You don't need an official title to lead. If you are at the bottom of the rung, you can still set the tone, and take on responsibility.
Leadership is influence
The very nature of leadership is not that it demands obedience, but that it conveys influence upon others. Very few people obey a title. But many will follow the example of someone who is a positive influence on them, and who strives to help them improve.
Leadership is service
Leadership is about service. If we go to great historical leaders who led people well, we will see that their goal wasn't fame or fortune, their goal wasn't always victory or domination – but their goal was to serve their people, their country, their community, their circle.