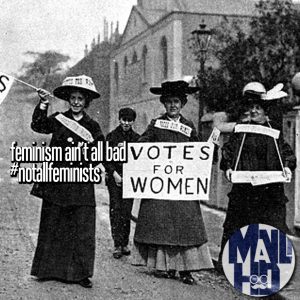 Because of my support and encouragement for men – I'm often accused of being anti-feminist – or chauvinistic. The truth is – I think women are awesome! I may not agree with the politics behind a lot of contemporary feminism, I like to think that feminism at it's core is a good thing.
1 in 4 women will experience domestic violence during her lifetime.
How are we at a place as a society where domestic violence is still a thing? How is it that a fourth of all women will experience it in their lifetime?
This isn't right.
I know that women want to be treated equally – and they should be treated equally – but the truth is – no man should ever strike a woman unless he needs to protect his life or the life of another – and even then – fleeing the situation is a better option whenever possible.
If you find yourself at a place where you are so angry that you want to strike a woman – then you need to get some help.
I'm not saying this to judge or condemn – but rather to encourage you to be a better man.
Real men don't hit women.