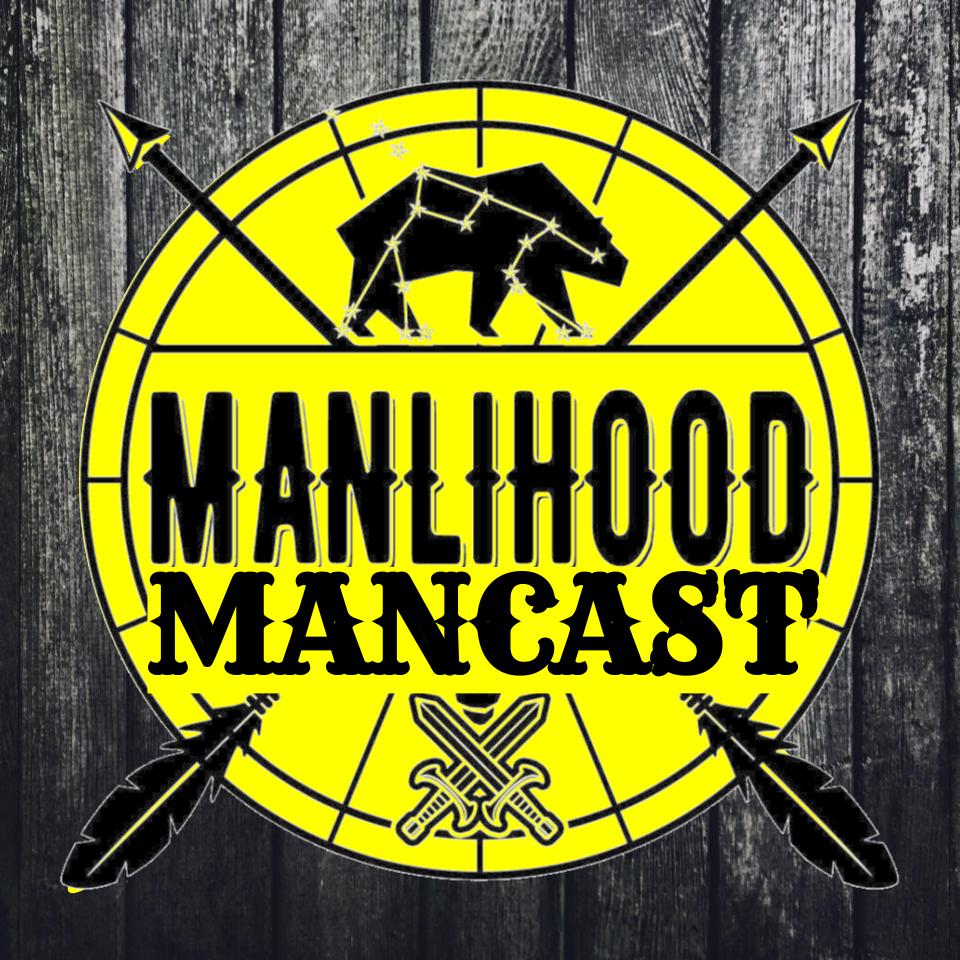 IN THIS EPISODE, JOSH HATCHER TALKS ABOUT THINKING, SPEAKING, and BEING POSITIVE. There is a tremendous power when we put aside the toxic and negative thoughts that hold us back. We feel, sometimes, hopelessness or despair, and like there can be no positive outcome. But when we change the way we think, it changes the way we feel, and in fact, it changes the outcome itself!
—
Want to weigh in? Comment here, or log in to our private facebook group – The Manlihood Mancave to discuss this with other men!


Interested in more Personal development for men? Check out our website at Manlihood.com for more info!


Don't forget to check out our sponsors:

Hatcher Media – Creative Marketing Solutions | Graphic Design | Video Production | Web Design | Content and Social Marketing
Honky EDC – Everyday Carry Essentials. Handkerchiefs, Beard Oils, and More.