You are stronger
than you think.
 
Somewhere along the way, you were lied to, taken advantage and told you dont belong here. And Now. You believe it. You hide that simple shame and are branded with BE QUIET. DONT CRY and simple lie, YOU CAN'T.
Here we are. Empty, Hollow, Hopeless, Distracted, Drugged, Fat, Lonely, Disconnected Shells of the men that we are meant to be.
We mindlessly scroll on our newsfeed, angered by things that will never affect us one moment, then lured by the beauty of a woman in some weird wide eyed cat filter the next.
We snort, sniff, shoot, swallow anything that will make us feel alive, or make us forget what we feel. Either is cool with us. It masks the PAIN.
Meanwhile, our relationships fall apart. Our kids echo every stupid mistake we ever made. Our friends are dying off – in some cases literally, in other cases it might as well be.
NOW is the time.
TODAY is the day.
It's D-DAY. Today is when the course of the WAR for your soul will shift. Together, we'll RISE UP.
Together, we'll face our demons, Teeth clenched with pure grit. Fist raised in defiance

Together we will lead the charge, swords drawn. We will fight. Not as a the corpses we are. But as the warriors we want to become.  
Rise X Up.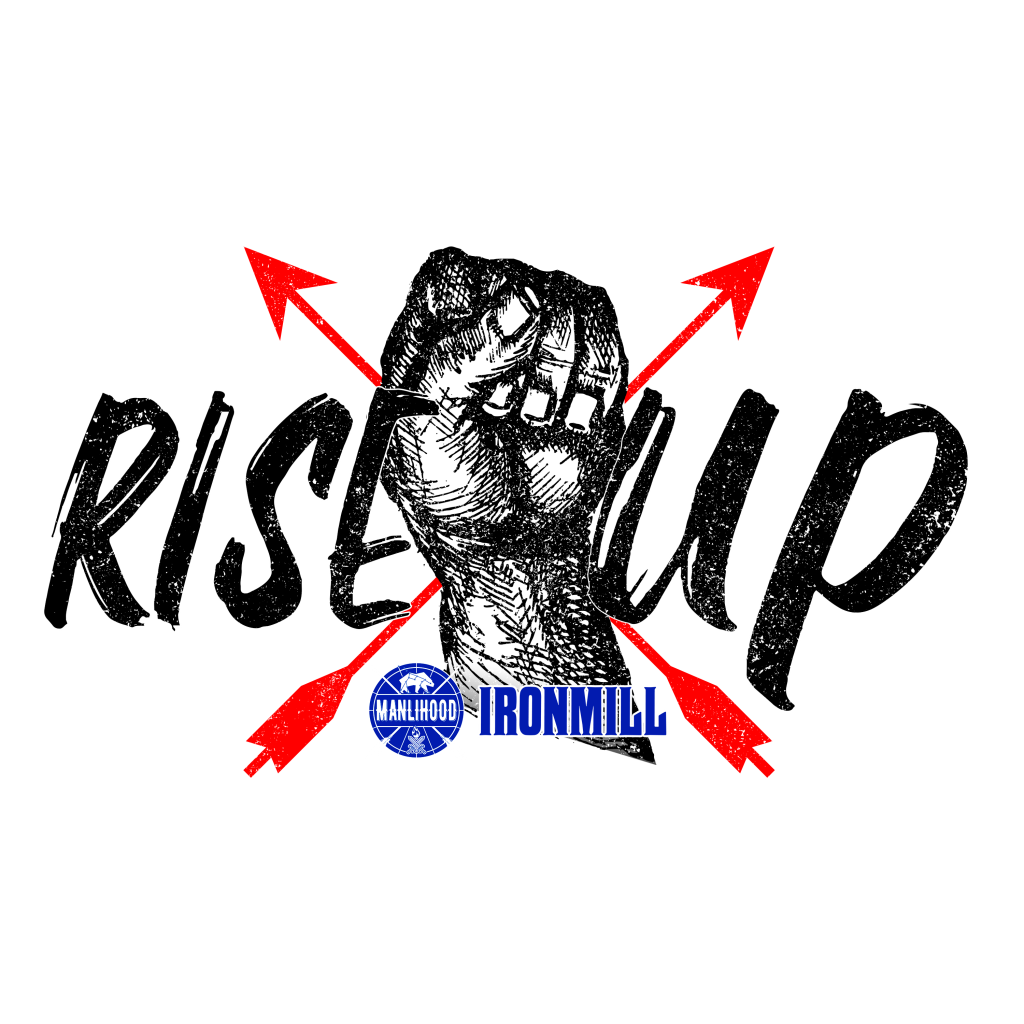 WHAT IS RISE X UP?
Men, we're asleep at the wheel. We're one foot in the grave. We need an AWAKING –
Physically, Mentally, Emotionally, Spiritually.

RISE X UP is about seizing your purpose by that horns, and riding it till it breaks.

12 weeks of POWERFUL TRUTH, TRANSFORMATIONAL THINKING, BARRIER BREAKING CHALLENGES, and BATTLE-READY BROTHERHOOD.

For the next 12 weeks, Join Manlihood and Ironmill on a journey to push you past your limits, to challenge your mindsets, and awaken the man that is already in you.
Rise X Up - Read The Latest!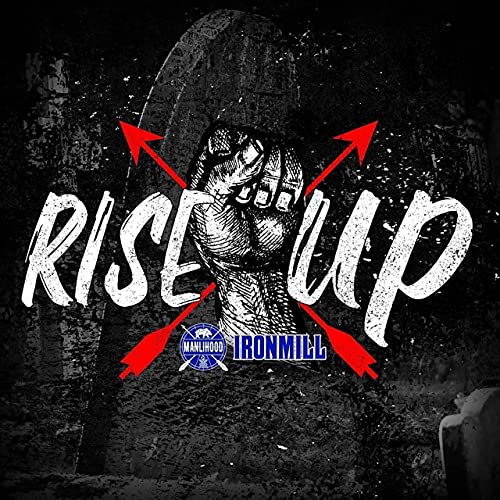 In 2019, Lou Costa of Ironmill partnered with Manlihood on a blog campaign entitled "Rise Up"We wrote weekly blog posts exploring manhood, and calling men to step into more.We shot a handful of videos to go along with our posts, but we never used them. In June of 2021, Lou passed away unexpectedly. It was […]