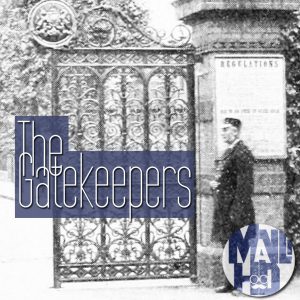 Men have a special role in their families that they often neglect. There are outside forces that influence your families – and what comes into your home needs to go through you. You are the keeper of the gate – the man who determines what influences are allowed to pass through.
We mentioned this a little bit last week when we talked about correcting mindsets – but the truth is – mindsets are not only revealed by speech and behaviors  – but they are sometimes established because of them.
It's up to you to determine which words you allow to be spoken in your home. Don't allow your family to insult each other – or to denigrate themselves or others.
Many families have made "Shutup" or "Stupid" bad words.  You might find yourself correcting your kids when they insult each other – or your spouse when she says "I can't"….
Regardless – you need to take your role seriously as a gatekeeper – so that your home is a haven for the kind of speech that builds each other up.