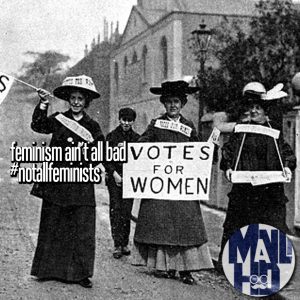 Because of my support and encouragement for men – I'm often accused of being anti-feminist – or chauvinistic. The truth is – I think women are awesome! I may not agree with the politics behind a lot of contemporary feminism, I like to think that feminism at it's core is a good thing.
To be honest, sometimes contemporary feminists are just as guilty about this as many men are.
Staying at home to raise children is a noble calling. Going to work to provide for your family is a noble calling.
Do not look down at a woman for doing either. Rather, show support and respect.
I know that the words "just a mom" are hurtful to moms who work as hard as any CEO.
And I know thoughts that accuse working moms of not being there for their kids are just as harsh.
I think it's important for us as men to take a position of support, and not judgment.