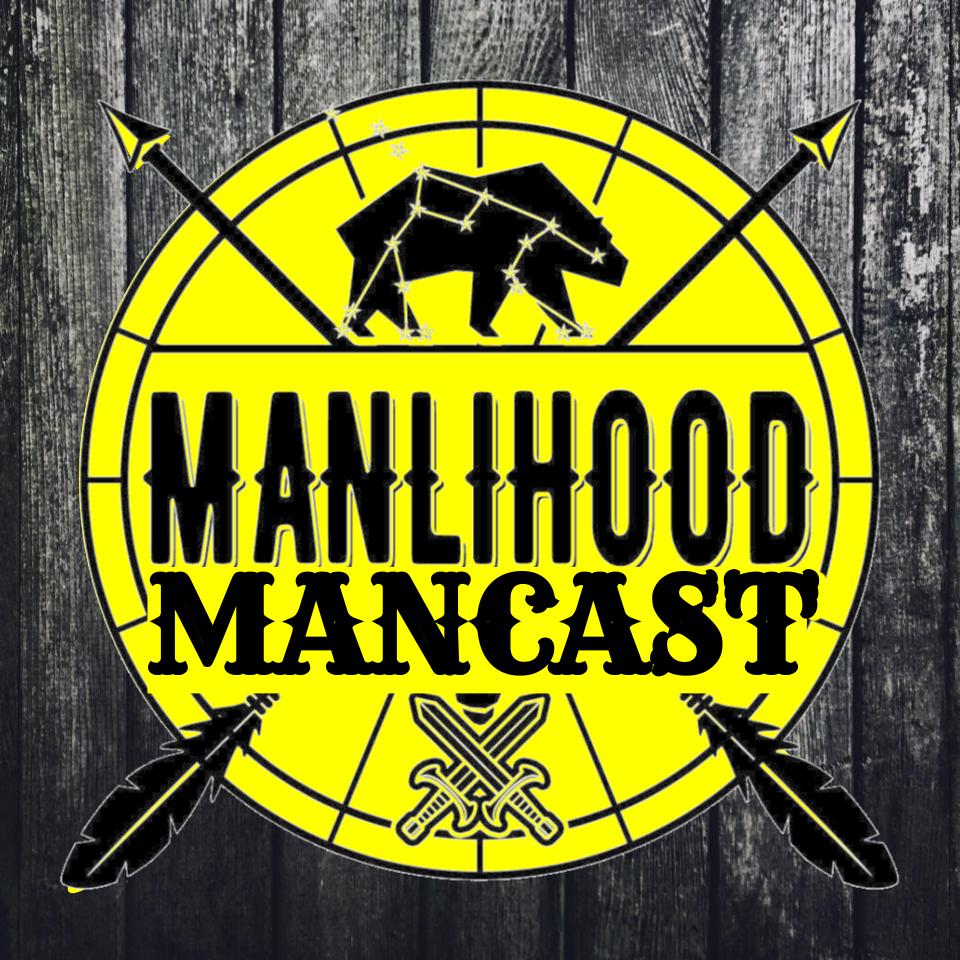 Have you ever heard the phrase: Know Thyself?
In episode 75, JOSH HATCHER speaks to the question of identity.
How do we know who we are? What is our value? Do we have virtue? How do we make sure that others know who we truly are? M

In the Ask A Man Segment, Josh answers this doozy of a question.
Politics are getting ugly in the US. It feels like the divide just keeps getting deeper and deeper. Is a civil war imminent?
Do you have a question for the Manlihood ManCast? Visit the Ask-A-Man page here.
—
Want to weigh in? Comment here, or log in to our private facebook group – The Manlihood Mancave to discuss this with other men!


Interested in more Personal development for men? Check out our website at Manlihood.com for more info!


Don't forget to check out our sponsors:

Hatcher Media – Creative Marketing Solutions | Graphic Design | Video Production | Web Design | Content and Social Marketing
Honky EDC – Everyday Carry Essentials. Handkerchiefs, Beard Oils, and More.